Help your clients embrace the power of their minds.
Coach them through a new way of thinking, and doing.
The specialized training & coaching you will provide your clients, together with the daily audios, and 7Key system they will practice, teaches them how to use intentional thinking to stop self-sabotaging their own happiness and success.
WHEN
Can BEGIn IMMEDIATELY
We will provide you with exclusive coaching skills
that help your clients delete patterns that keep them feeling stuck.
Upon completion of your interactive training you will have access to a the exclusive 7Key Intentional Thinking System. You will have all the tools & resources necessary to support & guide your clients through an 8-week, thought-provoking program that helps them align their thoughts & actions to what they desire most.
Stand Out by Offering a Unique Coaching Program
Exclusive training that enhances a Coach's skillset to support clients with:
Getting Unstuck
Daily 7key audios & activities help people identify, and change the limiting beliefs & self-sabotaging patterns that hold them back from creating the life they desire.
Intentional Living
Help clients discover who they are and what really matters to them. Once they have a clear picture of their values & vision, they can start mapping their course.
Be Purpose-Driven
Intentional Thinking gives clients the opportunity to experience a profound sense of purpose. They will align their thoughts, beliefs, and actions to who they want to be, and what they want to do.
Trust Themselves More
Every time your clients say they are going to do something and they don't, they lose trust in their own word. The 7Key Intentional Thinking System boosts their confidence by helping them stick to the promises they make to themselves, and others.
Know Their Own Worth
Students of the 7Key System have repeatedly said that the daily audios helped them love themselves in ways they never experienced before. As they work through the 8 weeks, they feel more connected to who they really are, and how much they have to offer the world.
Inspire Positive Change
As your clients' lives evolve during the 8 weeks, and positive changes become more and more evident, their success and joy will radiate out. You will take great pleasure in being part of their journey as they naturally empower, and inspire positive change in others.
Raise your bar

as a coach.

We provide you with all the resources you need to start coaching the 7Key Intentional Thinking system with your private clients, as well as having the opportunity to coach individuals who sign up online.
Full Suite of Tools
This training is exclusive to Intentional Thinking Academy; it is being launched to corporations in 2021. You will get the jumpstart on being trained to coach people using daily audios, intentional activities and, accountability.
Stand out in your field.
Facilitator training for professional coaches, opens the door for different income streams. Coach your own clients through an exclusive system, get paired with new clients who sign up online at the Academy, go on to get paid for leading classes for future facilitators.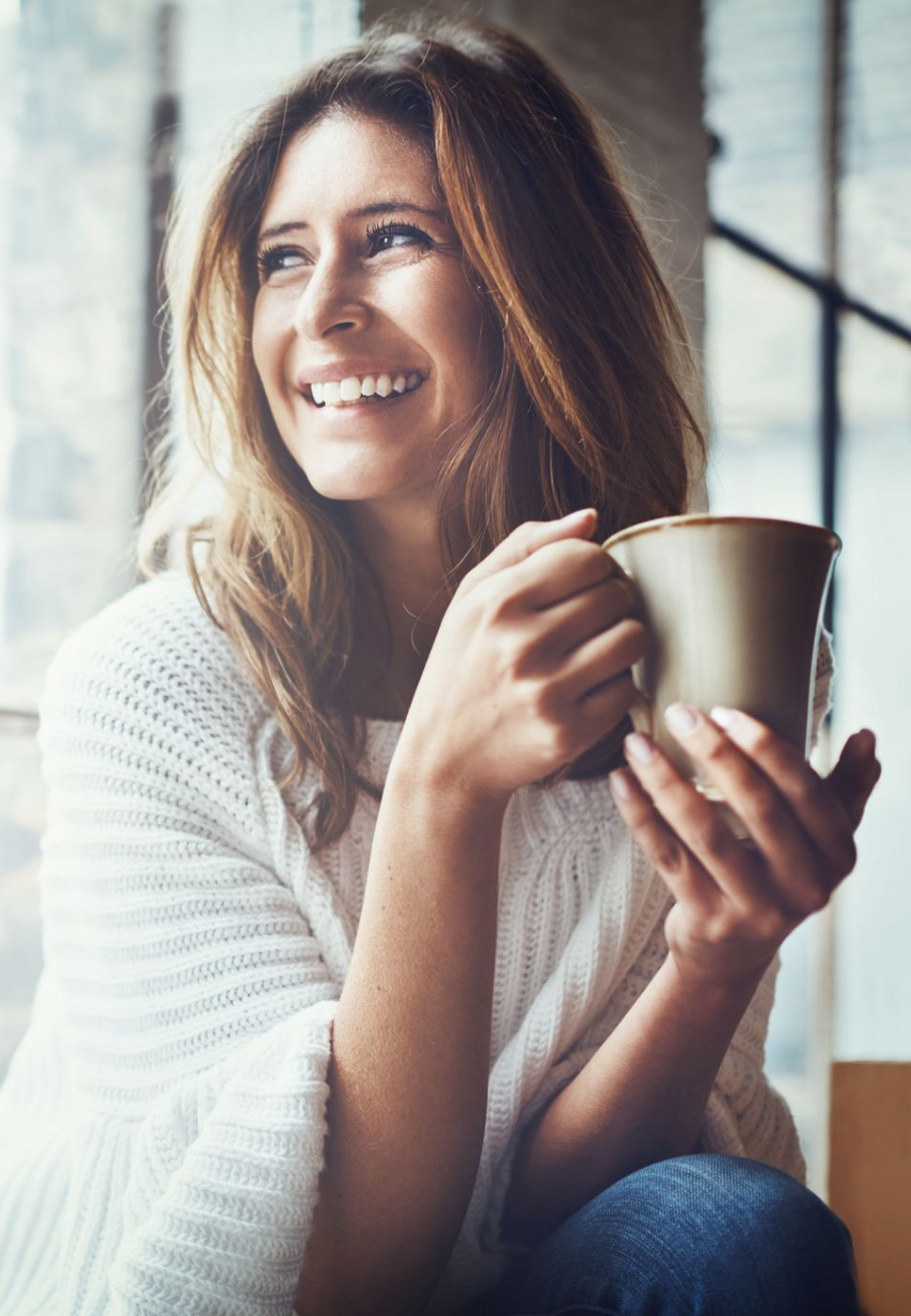 Potential Growth
This training is perfect for Certified Coaches, want to empower and inspire others using an easy to implement, step-by-step daily practice that gets proven results. Referrals come naturally when your clients' friends and family see the noticable changes that happen from using the 7Key System.
Results = Referals
When you help people make positive changes in their lives, and their friends, family, or colleagues are witness to the change, you will naturally attract coaching client referrals.
Is this program for
me

?
If you want to gain access to unique tools to help your clients get unstuck and break patterns of self-sabotage.

If you want to enhance your skillset, and stand-out in a crowd of coaches.

If you want access to new clients through the Intentional thinking Academy

If you want to gain experience, referrals and recommendations by becoming a Certified 7Key facilitator at the Intentional Thinking Academy.

If you want to open the doors to becoming a trainer of future coaches and facilitators.

If you want to gain confidence, using the power of Intentional Thinking to become the coach you want to be.

If you want to increase your bookings with a unique offering
Coaching success is

only

a
few intentions away
Become the coach you always wanted to be by actively guiding your clients with a proven system for success.


If you aren't already a Certified Life Coach, You can enroll in one of two blended training bundles.
As a Certified 7Key Facilitator, you will have an exclusive program to offer your coaching clients. The weekly coaching calls, together with the 7Key Intentional Thinking System, will guide them through a step-by-step practice to build confidence, implement new thinking patterns for success, stop the cycle of self-sabotage, and help them identify their passion and purpose.
What's included in your Training?
Professional Certification & Professional Badge with Photo to use on website and social media

Name added to our directory of coaches that will be paired up with new clients who sign up on the website.

Complete guide that walks you through powerful questions to use during your weekly coaching sessions with clients.

Online learning platform for clients, community support, and Certification of Completion for clients

120+ Audios, worksheets, and other resources to enhance your clients' coaching experience.

Complete training on the 7Key System, and the Power of Intentional Thinking
Sign Up Online
You can choose between a one-time payment or monthly payment plan.
You will have instant access to all materials.
Self-Directed Modules
Move through weekly audios, intentions, and reflections as instructed in course overview PowerPoint.
Live Class Requirements
You will be required to attend 11 one-hour live classes that are offered at various times each week. You can choose the zoom classes that work best for your personal schedule.
Sign up Today -
15% off
Use the promo code on the right when you register, to get advantage of this offer!
Sample 7KEYS Audio & Reflection